Welcome to the shop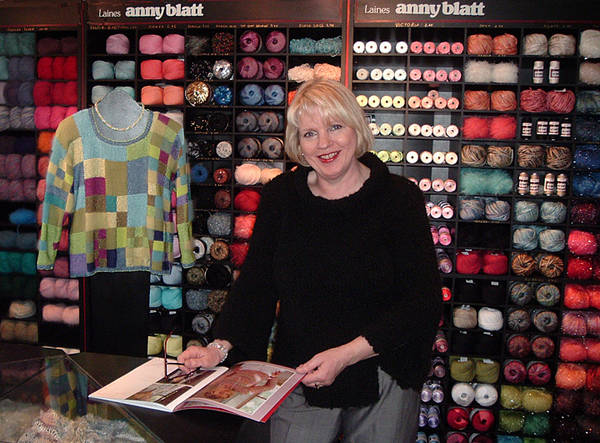 Unfortunately, not all colours and qualities are still available as Pierre des Loye has terminated production of Anny Blatt and Bouton d'Or yarns.
Magazines and Instructions
The most topic designs of Anny Blatt and Bouton d'Or you will find here on our website.
Consulting and Encouragement
Wether in our shop or via telephone or e-mail: we are always on your side, also when it comes to creative questions.
Made to Measure
Any individual creations and designs can be made according to your personal measures.
Worldwide Shipment
All yarns you can order here. Telephone +49 0 70 44 43 9 62 or info@woll-atelier.de. We will serve you as quick as possible.
Vera Schalberger